Healthy chest firmness embodies a woman's unique charm, as a woman's pride, I think as long as you are a woman, we must also want their chest to maintain healthy and upright, this is a woman should be proud.
However, although the chest is the charm, but it is also one of the most vulnerable parts of the female body, and its vulnerable, so as a woman should give their breasts a more extreme love. In daily life, lingerie is already an important single product for women to take care of the breast. A comfortable and healthy lingerie can protect women's breast well.
Gui Mi , the country's first brand of breathable underwear , has always been very emphasis on the health of underwear wear toning, in addition to strict style to follow the human body science, fat science and other scientific principles of design, the choice of underwear fabrics is also a strict requirement, healthy and environmentally friendly Is the first choice of fabric underwear Linyi underwear: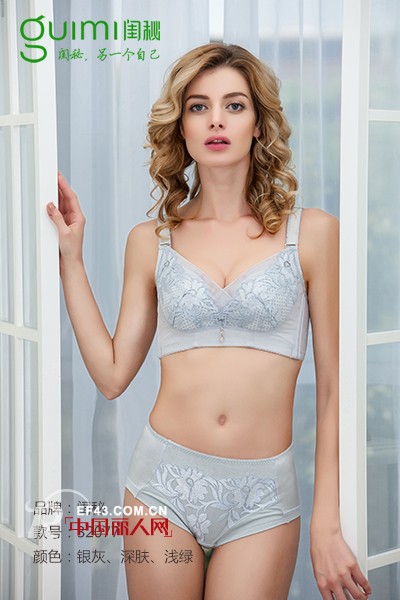 3D upright cotton, I believe people who know a little underwear are clear, it has a light breathable, yellowing, no deformation of the human body without any harm to the skin is a very healthy and environmentally friendly fabrics. The 3D upright cotton is a generic fabric boudoir underwear, paragraph number 32077 this boudoir underwear products lining is the use of 3D upright cotton.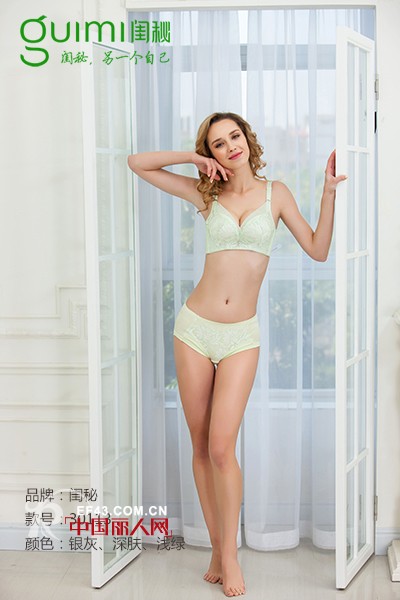 Rock bath, a very healthy natural mineral fiber, with moisture wicking, to promote the body's metabolism and cell activation characteristics. Boudoir paragraph number 30113 of this underwear will be in the lining into the rock bath fiber, can help prevent breast disease, to give breasts better care.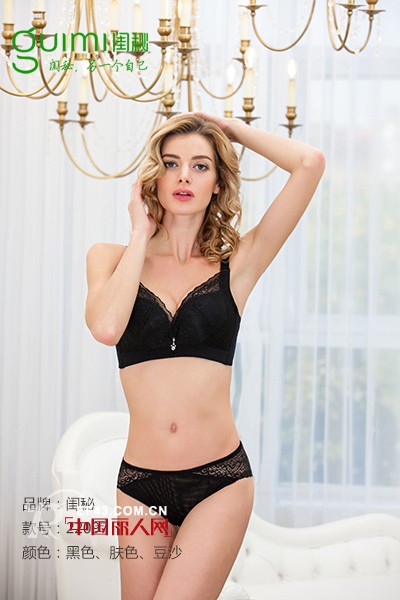 Modal fabrics, the main features of breathable, hygroscopic, antistatic, elastic, vertical Shun plastic strong features such as speeding dry in the washing contrary to cotton, can quickly dry, long wash without deformation, is also a very healthy fabric . And because of its very good elasticity, the sagging breasts have a good shaping effect. Boudoir paragraph 22097 this underwear will be joined modal fabric composition.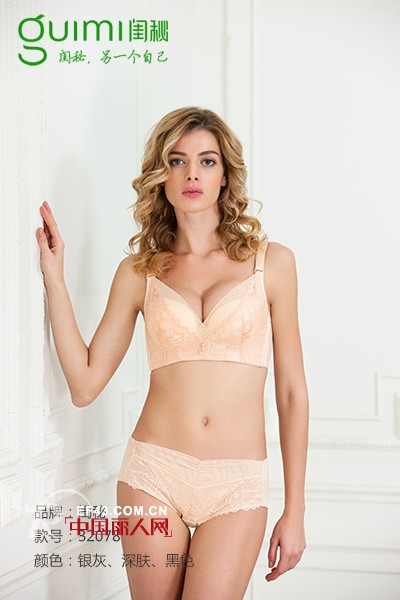 Nano-silver ion fabric, a very good antibacterial fabric on the body, both antibacterial Quchu odor, but also regulate body temperature and humidity, as underwear fabric, allowing the chest to breathe freely, very comfortable personal. Boudoir paragraph 32078 of this underwear material will join the nano silver ion fabric composition, wearing a very good texture.